01 Hourly Coaching
Working one on one at your premises or in a neutral location
How it works
The standard 60 minute hour of coaching at your home or office or at a neutral location. The first session is a diagnostic session, in which John gets to know you and your objectives, it's the moment to assess the skills you have already developed and the ones you need to work on. After this session a plan is put together by you and John with the best timing and approach to reach your goals.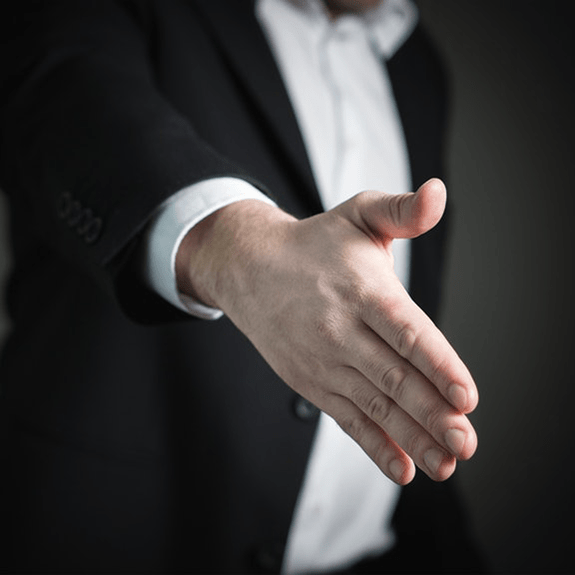 Tailored Made
Most of our clients chose to do 10 hours with a weekly intensity for a single speaking project. However, you can create your own tailored made package to suit your specific needs and availablity.
You can use these coaching hours to deliver a specific project you have in mind or you can use some time brainstorming and developing a message you want to share and creating the materials for it.
Book your first session
Get in touch and book your first session! take the first step towards becoming a better speaker, sharing your message and being remembered.
Address
Imbeskstieg 70
22527- Hamburg
Germany